Influencer & Channel Partner Loyalty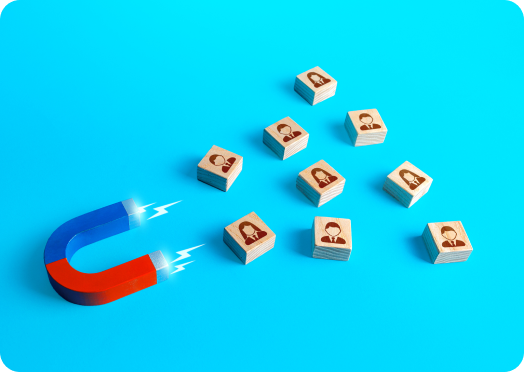 Keeping channel members motivated is one of the biggest challenges in supply chain management. Without their consistent support, your sales can take a real hit. So, for a truly interconnected and agile supply network, it's key to build trusted relationships with channel members. This calls for regularly rewarding, training and efficiently coordinating with them. Supply partner loyalty goes a long way in optimizing promotional and distribution costs and improving profitability.
Engaging the right influencers is key for shaping customer buying decisions in your favour. As influencers are not a direct part of the sales transaction, an organized loyalty program helps to stay connected with them and propel brand advocacy.