Over 15 years of expertise in implementing worldwide pharmaceutical regulations
We've supported some of the largest pharmaceutical companies to meet the traceability requirements of countries such as India, Turkey, the EU, Saudi Arabia and the United States. Products coded by PharmaSecure are currently distributed in more than 50 countries across the globe.
We were one of the first companies to be approved by the Nigerian FDA (NAFDAC) as a provider of the scratch-and-text Mobile Authentication Service (MAS).
This solution has dramatically reduced the counterfeiting of antimalarial and antibiotic drugs in Nigeria. In 2017, we expanded our best-in-class solutions to incorporate hardware, enabling us to become a true one-stop shop for all your serialization and traceability needs.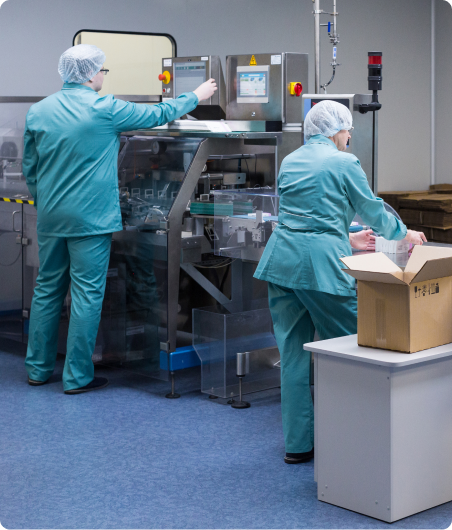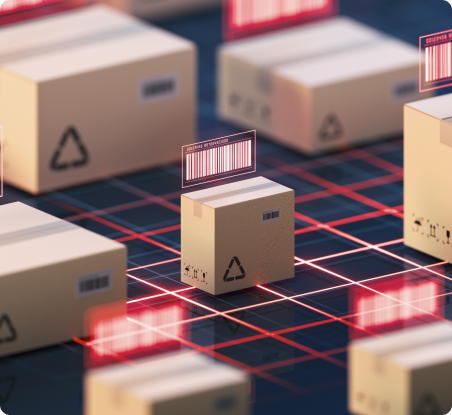 More than supply chain visibility and anti-counterfeiting
Apart from supply chain solutions, we also offer a multi-channel loyalty platform. Blending superior technology and behavioural science, our loyalty software helps businesses better retain, engage and communicate with their customers and channel members.